Board of Members of Rendez-vous: Haiti
Fr. Timothy Brown, S.J.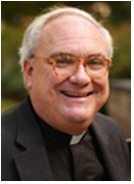 Associate Professor
Law and Social Responsibility
Special Assistant to the President for Mission Integration
Loyola University Maryland
tbrown@loyola.edu
---
Ms. Louise Finn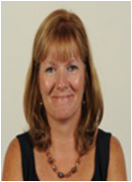 Chief Information Officer
Associate Vice President Technology Services
Loyola University Maryland
lafinn@loyola.edu
---
Dr. John H. Hebb, PhD, MBA
Rendez-vous: Haiti, Treasurer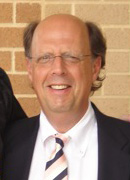 Center for Drug and Health Plan Choice
Division of Medicare Advantage Operations
Baltimore, MD
johnhebb@gmail.com
---
Mr. Salvatore A. Lenzo, MBA, PMP

Rendez-vous: Haiti, Webmaster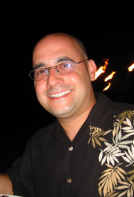 Director, Information Systems
Sellinger School of Business and Management
Loyola University Maryland
slenzo@loyola.edu
---
Mr. Andrew Robinson, PMP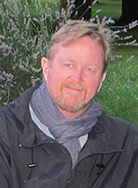 ---
Ms. Isabelle Robinson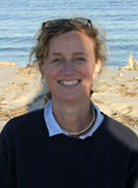 ---
Ms. Catherine Savell (RVH Founder-President)
Rendez-vous: Haiti, Director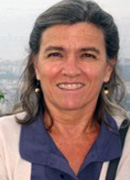 ---
Loyola University Maryland connection:
At Loyola University Maryland, students, classes and group projects have been linked to the development of the Village of Notre Dame complex in Haiti. While all contributions from members of the Loyola community have been tremendously valuable, the most notable group contributors include:
Rendez-vous: Haiti Club
The Office of Mission Integration
Dr. Peter Lorenzi's social entrepreneurship class
Ms. Jennifer Gunner's Graduate Marketing Strategies class
The Business French class and the French club
International Programs
Center for Community Service and Justice
The Women's Center
Ms. Veronica Gunnerson, Senior PR Capstone [w/ Francesca Galbato, Halle Golden, Lauren Keyes, Sarah Mazza]
Academic and administrative departments including Instructional Technology, Campus Ministry and Modern Languages and Literatures
Rendez-vous: Haiti is a volunteer based, non-profit 501(c)(3) organization that supports sustainable development.

Solidarity in Action. Solidarity that works.